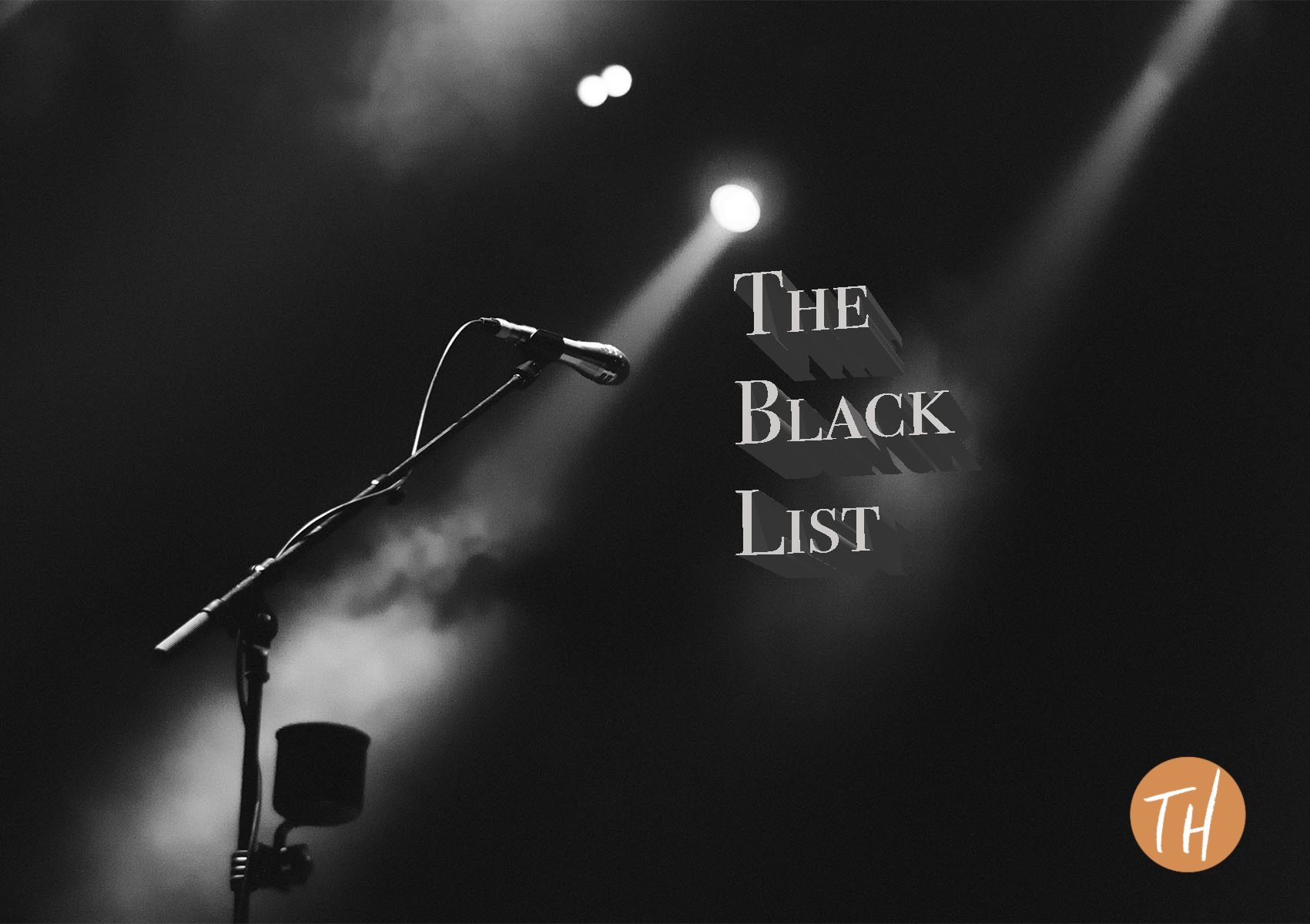 The first black movie star- Nina Mae McKinney
A glamorous black movie star? In 1929? Let me tell you about about the Queen of the Night. The Black Greta Garbo: Nina Mae McKinney.
CORRECTION: 
It's pronounced SWAN-nee not SWAY-NEE.
Nick Schenck was head of MGM's parent company, Loews, not of MGM... Well technically, but you get it.
Fred Astaire was not signed to MGM in the 20's and 30's but RKO.
Shirley Temple was signed to Fox not MGM.